Power Up! Appetite 6's
Product Details
http://www.euyansang.com.sg/en/power-up-digestion-888842543130.html
888842543130
- 6 x 42g bottles/box
Product Actions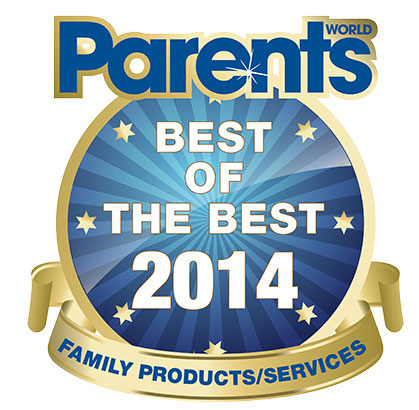 Power Up! Appetite
No caramel coloring
100% natural
No preservatives
Herbal goodness
Additional Information
DETAILS

INGREDIENTS

HOW TO USE

THE SCIENCE
DETAILS

Power Up! Appetite is specially formulated for children.

100% pure chicken goodness with Dangshen, Huaishan and Fuling extract made using a combination of traditional recipes and modern technological innovations.

No caramel colouring

No added flavouring and salt

No preservatives

No sugar

No fat

No cholesterol

INGREDIENTS

Essence of Chicken, Radix Codonopsis, Rhizoma Dioscroreae, Fructus Hordei Germinatus, Poria, Radix Rehmanniae Praeparata, Radix Glycyrrhizae Praeparata

Dangshen (党参)
Radix Codonopsis Root

Dang Shen is commonly used as an energy tonic and is thought to serve the whole body by boosting strength, increasing stamina and alertness, strengthening the immune system, aiding recovery from serious illness, and stimulating the appetite. In fact, its properties are rather similar to Ginseng and has been referred by many as the "Poor Man's Ginseng".

Being an inexpensive and yet effective substitute to actual Ginseng, Dang Shen acts as an adaptogen and increases the body's overall performance in ways that enhance the whole body resistance against infection. Dangshen has been added to Power Up! Appetite to improve appetite and strengthen the immune system.

Huaishan (淮山)
Rhizoma Disoscorea

Huai Shan, also known as Chinese Wild Yam is an extremely useful and commonly-used TCM herb canonized by herbalists since ancient times. Having a decent reputation as the "Longevity Gene", Huai Shan is a fine ingredient with both medical and culinary uses. Believed to invigorate the spleen and lift energy around the stomach area, Huai Shan is used in the Power Up! Appetite to improve children's appetite and strengthen digestion.

Fuling (茯苓)
Poria Cocos

A large fungus that grows on pine roots, Fuling is well known for correcting problems related to the digestive system such as diarrhea, constipation, and acidity. Fuling is used in Power Up! Appetite to promote better digestion.

HOW TO USE

Directions

Ages 2 to 12: 1 bottle daily served warm or chilled.

May be taken on an empty stomach.

Storage

Store in a cool, dry place away from direct sunlight. Upon opening, refrigerate and consume within 12 hours.

THE SCIENCE

Production Technology

Essence of chicken is produced at GMP certified fully automated production plant. The completely stainless steel equipment is linked by stainless steel pipes that carry the essences from one process to another. As the actual process of distilling the essences is automatic, there is almost no human contact until the packing and packaging stage. The entire manufacturing process is conducted in a dust and bacteria-free clean room environment.

Essence of chicken is made from superior authentic premium graded chicken certified with Good Animal Husbandry Practice. During the manufacturing processes (which includes the double-brewing method), the unwanted fats and cholesterol are extracted. The essences are manufactured in a very high temperature environment to kill off bacteria. They are then capped and sealed automatically to maintain proper sterilization as well as to preserve the natural goodness of the brews.
DID YOU KNOW?
Eu Yan Sang Power Up! is the only children's Essence of Chicken in Singapore that does not contain caramel colouring.